About IRG Power Systems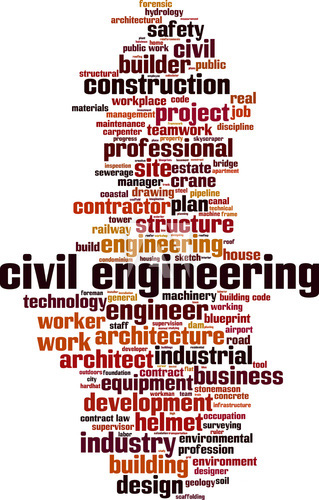 Our services include:
• Engineered Component Manufacturing • Raw Material & Custom Part Fabrication • OEM Component Kitting & Integration Services • Procurement and Financing Services
Our experience and knowledge of the electrical industry, as well as our numerous contacts throughout the world, allow IRG Power Systems to function as an effective partner for equipment manufacturers that require alternative sources of materials or components. Our application experience includes: • Power Generator Applications (Fossil, Nuclear, & Hydro) • Large Rotating Equipment / Electric Motor Applications • Power & Distribution Transformer Applications • Distribution Switchgear & Fusing Applications • High Voltage Disconnect & Fusing Applications • Railroad Locomotive Applications • Railroad Car Braking System Applications We recognize competition is becoming increasing international in scope. Today, companies must be prepared to procure their materials from sources that offer the greatest value relative to quality, lead-time, cost, and service. At IRG Power Systems, we have those resources for creating more competitive sources of supply and expanded channels of distribution to help your company compete globally. This web site offers numerous opportunities to request information or a quotation. As you encounter products or services that may interest you, please feel free to request additional information.
Contact us at 314-726-5990, or email us at info@irgpowersystems.com