Custom Production Equipment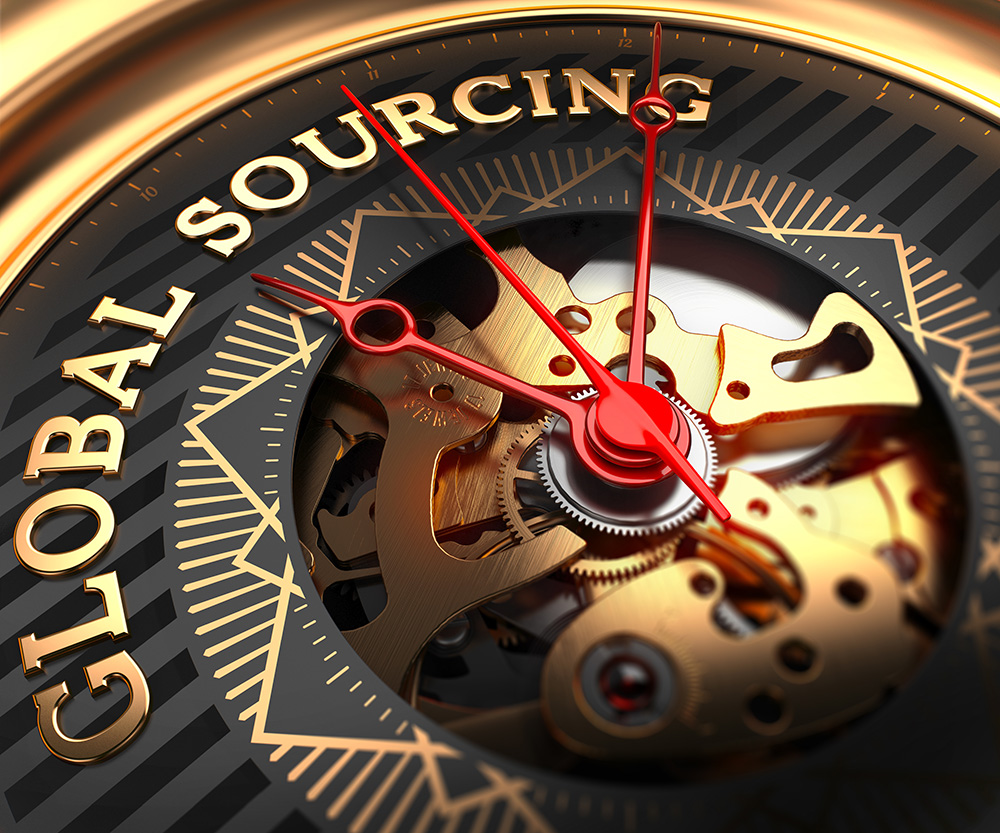 Over the years, IRG Power Systems has set up many production manufacturing lines for our customers. The experience of researching, specifying, engineering, and tooling production lines has given our staff a significant knowledge base for production manufacturing equipment. IRG Power Systems can certainly help our customers research the world market for the best alternatives when choosing production manufacturing equipment.
A partial list of the equipment we have specialized in over the years includes:
Custom Fuse Manufacturing Equipment
Custom Dry Process Ceramic Pressing & Processing Equipment
Threading and Slotting Machines
Multi-Spindle Automatic Screw Machines
Labeling Equipment
Packaging Equipment
Composite Manufacturing Equipment
Plastics Molding Equipment
Oven and Heat Treating Equipment
Induction Heating/Melting Equipment
Full Line of Previously Used Machinery
Machinery Repair / Rebuilding Services
If you have a specific Production Equipment requirement, IRG Power Systems can certainly assist with market research, specification and procurement of this equipment. Please do not hesitate to fax a drawing, or email a CAD file for our review and quotation. Simply complete the request a quote form for an immediate review by our engineering staff.